Main content starts here, tab to start navigating
Who We Are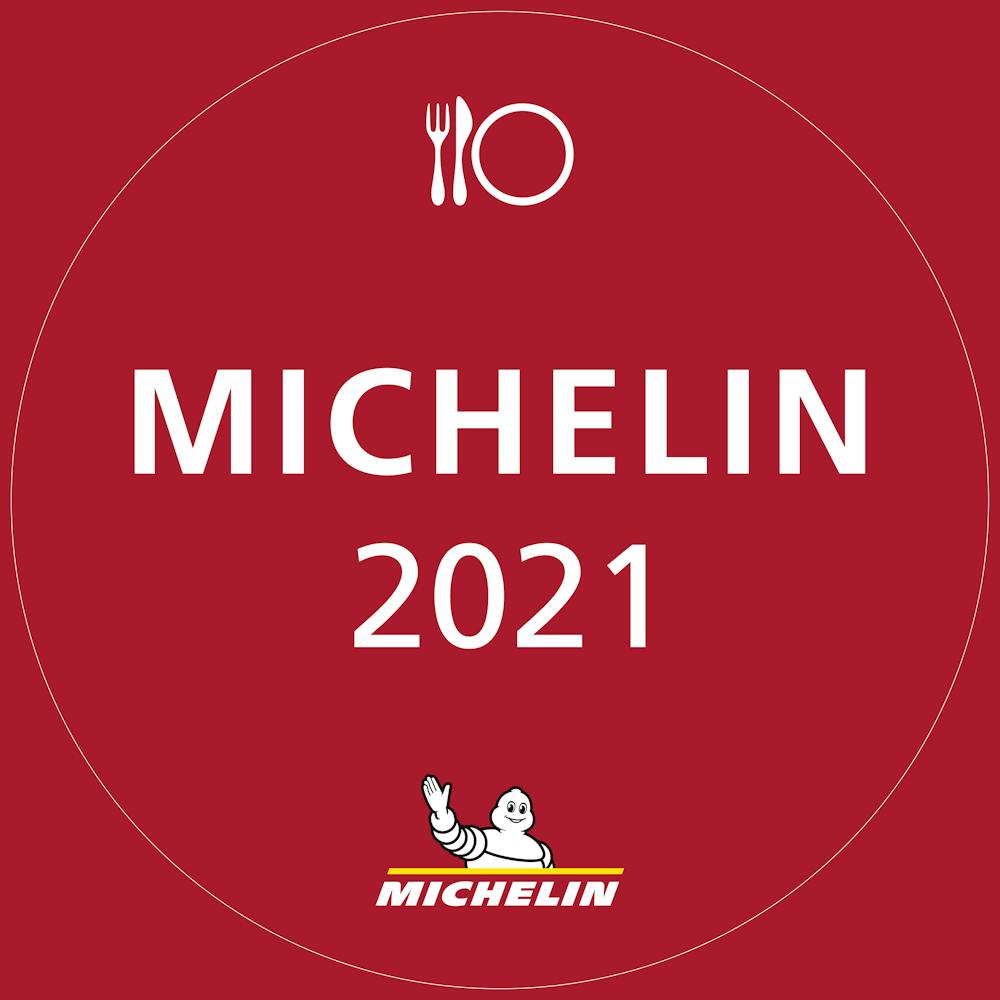 Mochica Express and Chifa DC were founded by the team behind Nazca Mochica. Nazca Mochica is a 5-time Michelin-recommended fine-dining Peruvian restaurant which successfully operated in DC for 5 years. Nazca Mochica has been mentioned in The Washington Post, Bloomberg, Eater, and many more esteemed publications.
The pandemic forced us to temporarily shutter our fine dining location. However, while Nazca Mochica is temporarily closed, we are launching innovative new restaurant concepts to meet the needs of our loyal clientele and Peruvian cuisine lovers: Mochica Express, featuring traditional Peruvian cuisine, and Chifa DC, a unique Cantonese- Peruvian fusion.
In addition, we offer nation wide delivery of our Lomo Saltado dish (prepare at home meal kit), where you can recreate our most popular dish from the comfortableness of your Kitchen.

Mochica Express showcases Nazca Mochica's top sellers in a new fast-casual, to go focused restaurant. These are the same traditional Peruvian dishes that diners at Nazca Mochica loved, like cebiches, lomo saltado, and causitas. Thanks to Mochica Express' focus on to-go, we can offer those same gourmet dishes at a lower price point.

Chifa DC features the fusion of Cantonese and Peruvian cuisines, a unique combination known as "Chifa" in Peru. Chinese mass immigration to Peru began in in the mid-1800s. Within one generation, Chinese Peruvians began to open up their own businesses, including restaurants they called Chifas, which were immediately a sensation in Peru. Today, Chifa is Peruvian comfort food. You can find Chifa everywhere from Lima to the Andes, and now Washington, DC as well!